Wholesale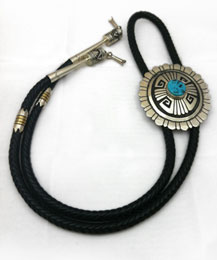 Wholesale Policy:
For wholesale prices, please call 505-471-3499.
Terms: Clients purchasing items for resale are eligible for wholesale pricing with a valid business license and tax identification number.
Wholesale clients may pay for wholesale merchandise with a check or approved credit card. Identification must be presented for credit card purchases.